Night Life Limousine Service in Our Luxurious Fleet
why choose us?
Services we arrange, come standard with!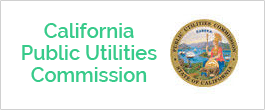 Licensed by CPUC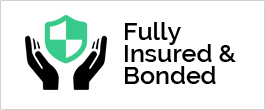 Fully Insured & Bonded Vehicles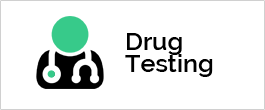 Fully Licensed, drug tested drivers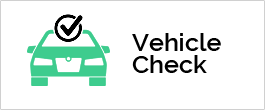 Vehicles with monthly inspections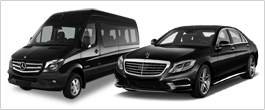 Newest Late Model Vehicles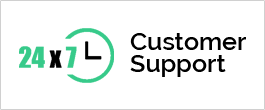 24/7 Customer Support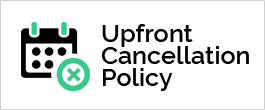 Upfront Cancellation Policy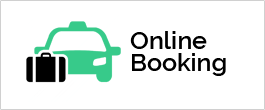 Online Booking & Cancellation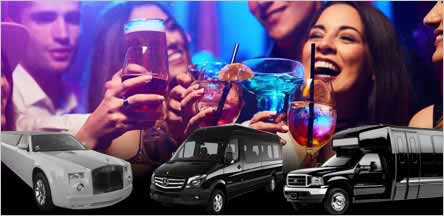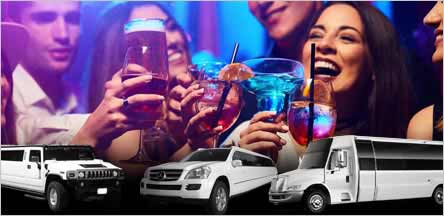 Sacramento Limousine Service Night Life
Whatever your occasion, we will make it an occasion to remember! With Sacramento Limousine Service services, you will appreciate your nightlife in a superstar style getting the best that Sacramento Limousine Service has to offer. Night life should be glamorous and partying and also should be classy at the same time. Celebrate a special night out in town with your special and closest people. If you have set your mind to roam out at certain places, then Sacramento Limousine Service will take you to those places.
All your guests will be stunned by the kindest services we offer. We can arrange for a perfect night limo from a Lamborghini Gallardo or a Bentley Continental GT or even a Rolls Royce Phantom; and that will give you a celebrity's arrival. We can even organize so that you are picked later by a chauffeur for maximum impact on friends!
The most exciting part of your night out in a Limo is the interior amenities. The amenities are such that they will make you go into the party dancing mood immediately. The inside-limo-atmosphere beats the clubhouse because everything is filter for that easy listening. Imagine in an ambiance of: –
Upgraded Sound & DVD Systems
Wet Bars & Custom Light Shows
Leather Interiors
Sacramento Limousine Service Party Buses
You need a good tour guide and a flawless limousine in order to get the best from Sacramento Limousine Service Life. This is what makes the difference between Sacramento Limousine Service and other Limo providers. We help our clients in choosing the best clubhouses based on experience. You wouldn't want to go some club and go home hurting.
Sacramento Limousine Service Fleet
There are a variety of party buses and Limousines to suit your nightlife! May it be a school going, college going student or an aged one, we arrange the best for everyone! We at Sacramento Limousine Service services can arrange for any transport need from a fleet of cars and party buses that are at our disposal: –
The Mercedes Benz Series 550 or Cadillac Escalade Limos
The Hummer Limos or Lamborghini Gallardo
Ferrari F-430 or Bentley Continental GT
Rolls Royce Phantom or Bentley Flying Spur
Party Buses 10 to 50 Passengers
Dine in style, party in a glamor, rock the dance floor as a superstar and enjoy the Limo services by being a real you! Sacramento Limousine Service night out service is designed as per your preference and your itinerary. As mentioned, we also take you to the most popular and hottest places of the town. Whether you need to take someone to dinner, to a sporting event or drive around the town to see the sites, our professionally trained drivers will be at your service to take care of all of your needs. Choose from our extensive fleet of luxurious vehicles and our team of professionals will customize the night according to your interests and standards. We will make your night on the town a truly special occasion. For that special night with a touch of professionalism call us today and book the Limousine for your choice and make your night-out, the most memorable one!
For any questions or queries contact, 916-325-5555 or visit our website https://www.sacramentolimousineservice.net
Book us for all of your transportation needs