Proms & Formals Limousine Service in Our Luxurious Fleet
why choose us?
Services we arrange, come standard with!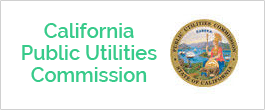 Licensed by CPUC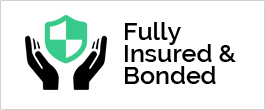 Fully Insured & Bonded Vehicles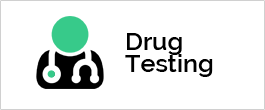 Fully Licensed, drug tested drivers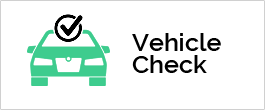 Vehicles with monthly inspections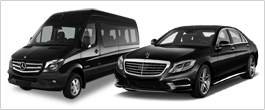 Newest Late Model Vehicles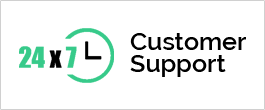 24/7 Customer Support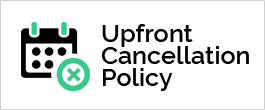 Upfront Cancellation Policy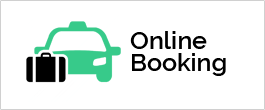 Online Booking & Cancellation
Real Reviews From Real Customers

Reviews
Customers rated this pro highly for work quality, value, and professionalism.
5





5 reviews
5

100%

4

0%

3

0%

2

0%

1

0%
Laurie Brown

Great Company to Work With!

Sac Limo Service is the best and reliable company in Citrus Heights, CA. I used them for my daughter and her friend's prom. Carl was our driver and had a great sense of humor. The Escalade limo was decked-out and luxurious. The sound system was phenomenal, and the ice-cold air-conditioner was the highlight.

Charlotte Robin

Valuable Service

Last Saturday, I hired a Ford Excursion limo from Sac Limo Service. It was for my son's prom in Citrus Heights, CA. The limo was luxurious from inside, and the exterior was shiny. The booking and payment process went smoothly. Spencer was the driver, and he was friendly. I would highly recommend them to anyone.

Nica White

Chrysler300 Stretch Limo for Prom

I rented a Chrysler 300 Stretch Limo from Exotic Limo for a prom. The limo showed up early, and we were happy with the service of Exotic Limo. The limo was classy and spotless. I would suggest Sac Limo Service to my friends and family.

Drew Jugen

Escalade Limo for Prom

I booked an Escalade Limo for my daughter`s prom from Sac Limo Service. The driver was on time and dropped us at our destination. The driver waited for us until the gala finished. The limo was decked out and spacious. I highly recommend Sac Limo Service to everyone.

Martin Parish

Amazing Experience with Sac Limo Service

I hired a Mercedes Benz S Class for my prom from Sac Limo Service. The rate upon which I booked was fair. The driver was punctual and disciplined. My girlfriend was pleased with the service. I would suggest Sac Limo Service to everyone.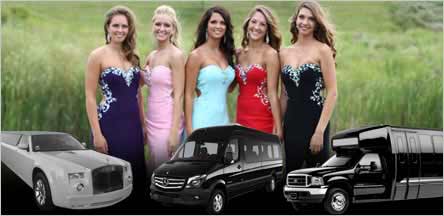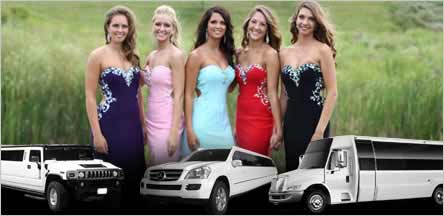 Sacramento Limousine Service Proms & Formals
When it comes to entertainment we at Sacramento Limousine Service can arrange the best most rocking Prom Limo & Party Bus Service Sacramento & Bay Area so that you can enjoy and dance your heart out! Sometimes, books get boring and we have to party to refuel ourselves. We have the panacea for your high schools sons and daughters, giving them a special limo excursion ride that will take away stresses and improved school grades. We can arrange party buses that can transport 50 kids comfortably with lots of fun and merriment.
There also other limo options like Hummer limos and Escalade limos (you must mention limos when you write Hummer or Escalade) for smaller groups of six or eight or ten students; the pick depends on the schools arrangements.
Today's life is full of complex issues that sometimes may throw us in stress. Thus, laughter and merriment is the medicine for any kind of stress. All Prom & formal limos & buses from Sacramento Limousine Service are fitted with special interior amenities in such a way that you enjoy to the fullest! Some leisure outings, ball-date nights, amusement park or just an unspoiled funfair, we can take anywhere with your suggestions and of course by your choice. We arrange for limo or bus rides that will allow them to even sing and dance as they glide to their dates. Check the features of the limo:
Bluetooth Audio Streaming
Upgraded Sound System With Extra Bass
LED TVs With DVD Entertainment
Custom LED Light Shows
Wet Bars
Limo Style U-Shape Interiors
Ee at Sacramento Limousine Service make sure that your kid or high school students enjoys the Prom & Formals at the fullest by our kindest services. The Sacramento Limousine Service Sacramento Limousine Service offers most delightful and unrestricted party bus rides through Prom Limousines. We make the arrangement for schools leisure-time bus party excursion, and you will certainly call us again and again for repeat performance. We can arrange party buses or world class Limos depending on the number of students.
So, for the merriment and perfect joy for your child, call us today and book a limo!
For any questions or queries contact, 916-325-5555 or visit our website https://www.sacramentolimousineservice.net
Book us for all of your transportation needs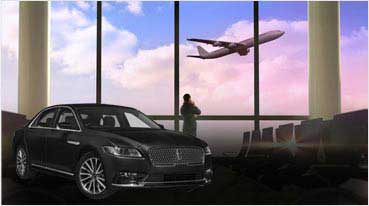 Airport Transportation
Check Rates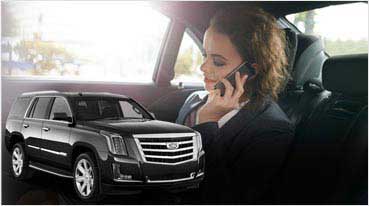 Corporate Transportation
Check Rates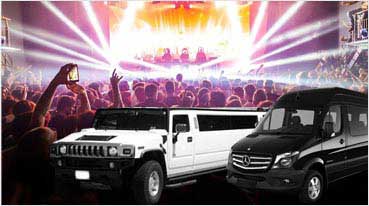 By the Hour/As Directed for Tours, Events, & Special Occasions.
Check Rates