Amador County Wine Tours Limousine Service in Our Luxurious Fleet
why choose us?
Services we arrange, come standard with!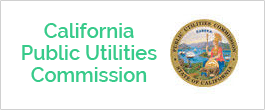 Licensed by CPUC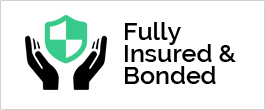 Fully Insured & Bonded Vehicles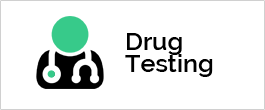 Fully Licensed, drug tested drivers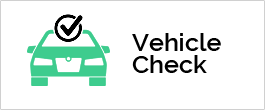 Vehicles with monthly inspections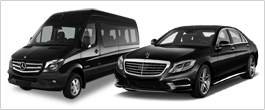 Newest Late Model Vehicles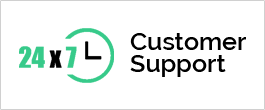 24/7 Customer Support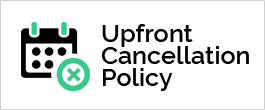 Upfront Cancellation Policy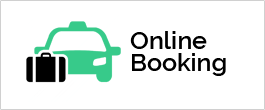 Online Booking & Cancellation
Real Reviews From Real Customers

Reviews
Customers rated this pro highly for work quality, value, and professionalism.
5





5 reviews
5

100%

4

0%

3

0%

2

0%

1

0%
Oliva I

Great and Reliable Service

I booked a 30-passenger party bus from Sac Limo Service for an Amador County Wine Tour. The chauffeur, Michael, was professional, obedient, and funny. My friends and I had a great time while riding. The party bus was in great shape and was beautiful. I will reconsider them.

Nana Tama

Best in Class

I rented a 14-passenger limo from Sac Limo Service for an Amador wine tour. The driver was on time and greeted everyone with a smile. The limo was beautiful and spacious. I highly recommend Sac Limo Service.

Jerry Manz

Excellent Service

I used Sac Limo Service and hired a 40-passenger party bus for an Amador wine tour. The party bus was spotless, and the driver was well-suited. The price was in my budget. I would highly recommend Sac Limo Service.

Ishmael Wheeler

Highly Satisfied!

I hired an Escalade limo from Sac Limo Service for an Amador wine tour. The reservation agent gave me a competitive price as compared to the other limo companies. The limo was royal and shiny. I would highly recommend Sac Limo Service to anyone.

Nicole Pelly

Hummer Limo from Sac Limo Service

I called Sac Limo Service and hired a Hummer limo for an Amador wine tour. The limo was royal and spacious. The reservation agent, David, was friendly and polite. I would highly recommend Sac Limo Service to anyone.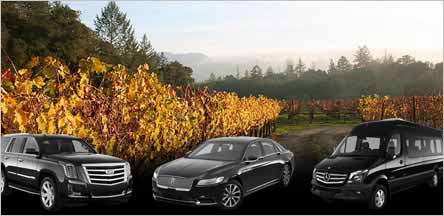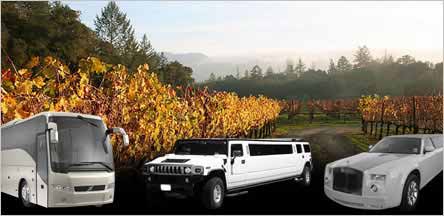 Sacramento Amador County winery limousine service:
Long known for their best in class Zinfandels, the 30 odd wineries of Amador County also produce outstanding Syrahs, Barberas and Chenin Blancs in different variations. The region is very closely located to Napa and Sacramento, the closest of these wineries are located less than an hours drive from mid-town Napa and Sacramento. Sacramento Limousine Service is your premier Amador County Wine Tours from Sacramento
Some of our favorite wineries include:
Story: Established in 1973, this family-operated winery offers a breathtaking view of the Cosumnes River Canyon. Their vineyards are more than 60 years old and produce special zinfandel, mission, chenin blanc, barbera and sangiovese wines. Picnic facilities are available for customers' enjoyment
Bantum Cellars: Lively zinfandels and Mediterranean-style blends rule the roost at Bantam Cellars, in a setting of country elegance conjuring up a barn dance of grand proportions. The winery invites visitors to strut on in and taste the wines everyone is talking about.
Montevina: One of the most economically well-to-do wineries in Amador County, Montevina features some very reasonably priced Zins and a wonderful Chenin Blanc. The fact that they allow all members of a tour group to aggregate their individual purchases for computing the amount of the volume discount makes this a great stop for large groups.
Villa Toscano: Without a doubt, along with its sister property, Bella Piazza, are two of the nicest properties in the Amador Region and are great places to hold special events. The property reminds you of being on a Italian wine country estate, it is beutiful. As an added bonus, Villa Toscano also features a very nice selection of prepared foods, and as such, is a great stopping place for lunch. If you do, we suggest trying a bottle of their 2004 Sanglovese as a perfect compliment to almost any of their food selections. If you like their wines as much as we do, we would also suggest that you join their Wine Club and receive substantial savings on your purchases.
Charles Spinetta Winery and Wildlife Art Gallery: The Spinetta family has farmed in Amador County since 1852. Its modern winery offers Amador wine enthusiasts a broad range of varietals, including barbera, chenin blanc, petite sirah, primitivo and zinfandel, as well as other rare, aged Amador County wines. The winery proudly showcases 450 framed pieces of art and sculpture in its spacious wildlife art gallery.
Karmere: This winery is a result of five generations of farming, and has some of the nicest tasting room staff you will ever meet. The property is beautiful, and the tasting room is warm and welcoming. We love the Sparkling Wines (Traditional, Raspberry, and Almond). Or, for the discerning red lover, try the Barrel Tasted Syrah's named after the owner's daughters and granddaughters!
Renwood: Surrounded by some of America's oldest Zinfandel vineyards in Amador County, this winery produces world-class, award winning Zinfandels. For the dessert wine drinkers, try the "Amador Ice Zinfandel" – the only zinfandel wine that is produced in the cryo-extraction process. For a more traditional Zinfandel, try the Grandpere, Grandmere, or Old Vine.
Book us for all of your transportation needs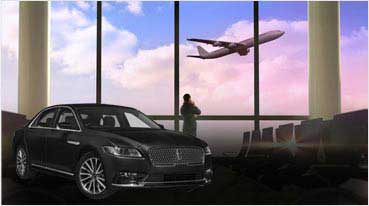 Airport Transportation
Check Rates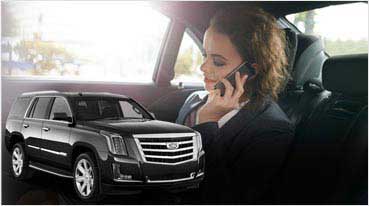 Corporate Transportation
Check Rates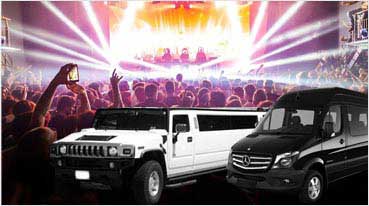 By the Hour/As Directed for Tours, Events, & Special Occasions.
Check Rates